Animationsfestival med rabatt och ingång till Annecy
Publicerad: 2011-06-13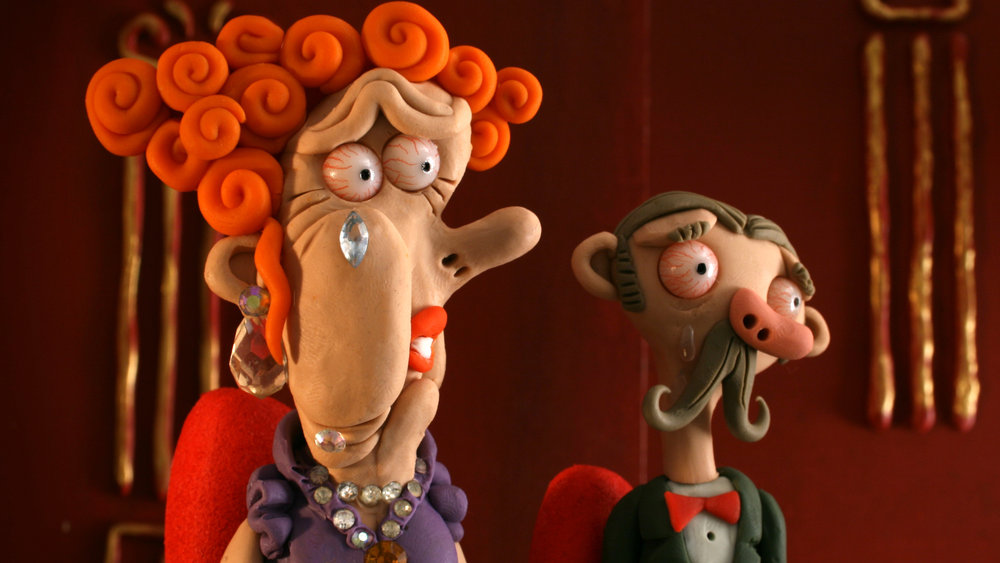 Dags för nästa erbjudande med Filmbasenkortet: 20 kr rabatt på animationsfestivalen Spike and Mike's Festival of Animation som går av stapeln på onsdag 1 juni, på Bio Rio, kl 18.30-21. Festivalen söker också efter animerade kortfilmer inför deras visning på animationsfestivalen i Annecy 2011. Har du en film som du tror passar – Ta med den !…Spike & Mike's är en samling ("festival") av korta animerade filmer som årligen turnerar på teatrar, filmfestivaler i nordamerika och har visat upp ett brett utbud genom åren. I år presenteras 20 internationella animerade kortfilmer från hela världen. Det är en filmuppsättning med tankeväckande begrepp, humor, historia, och djärv scenografi i animation.
"Spike & Mike" har bl a medverkat i Cannes Film Festival, San Diego International Comic Convention, Annecy Animationsfestival i Frankrike, Stuttgart, Sundance Film Festival, Slamdance.
Framstående animatörer och bidrag till festivalen genom åren:
• Mike Judge – Beavis and Butt-head
• Matt Stone och Trey Parker – skaparna av South Park
• Nick Park – skaparen av Wallace och Gromit
• John Lasseter – manus och regi av Toy Story
• Andrew Stanton – regisserat Pixars animerade film Hitta Nemo
• Peter Docter – animatör, regissör och författare av Up , Monsters Inc.
FÖRKÖP BILJETTER:
http://www.biorio.se/
TRAILER:
http://www.vimeo.com/18659789
FACEBOOK:
http://www.facebook.com/pages/Spike-and-Mikes-Festival-of-Animation/102621521371?sk=info
Hemsida:
www.spikeandmike.com