People of Film – ny tjänst som vill öka mångfalden i svensk filmbransch
Publicerad: 2020-11-02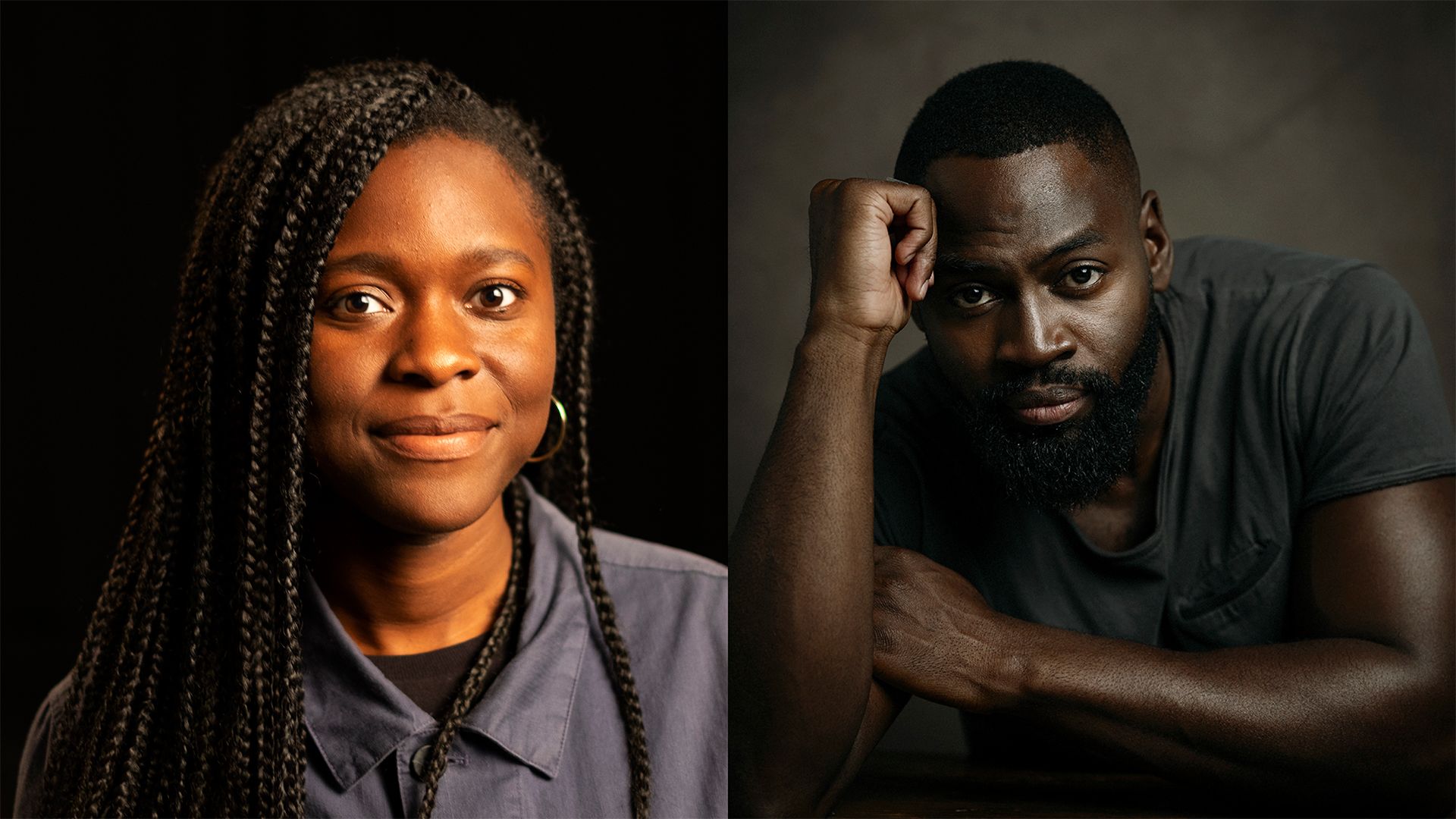 Hawa Sanneh och David Nzinga. Foto: Robin Trolin och Jessica Wikström.
Nu lanseras People of Film, en plattform som samlar svenska filmarbetare som rasifieras eller är icke-vita. Målet är att öka mångfalden bakom kameran i svensk filmbransch.
I dagsläget är runt 70 filmarbetare anslutna till plattformen, men med tiden hoppas man på att fler registrerar sig. På plattformen kan man söka bland filmarbetarna baserat på yrke, antal års erfarenhet och städer de är verksamma i.
– För mig är det fortfarande ett mysterium hur det kommer sig att bristen på representationen är så hög år 2020. När frågan diskuteras så ursäktas det många gånger med att kompetensen helt enkelt inte finns, men med People of Film kan man inte längre hävda att man vill rekrytera mer mångfald men inte vet hur. Nu finns kompetensen samlad, bara ett klick bort, säger David Nzinga, en av initiativtagarna.
Bakom initiativet står Hawa Sanneh, filmproduktionsstudent, David Nzinga, skådespelare och grundare av DNZ Pictures, och Susanne Tiger, produktionschef, som har tagit fram plattformen tillsammans med produktionsbolaget BR•F (B-reel Films). Bland finansiärerna finns Film Stockholm, Film i Väst, Film i Skåne, Filmpool Nord och Svenska Filminstitutet.