Dokumentärfilma på Irland – sök till Galway Stories
Publicerad: 2016-06-10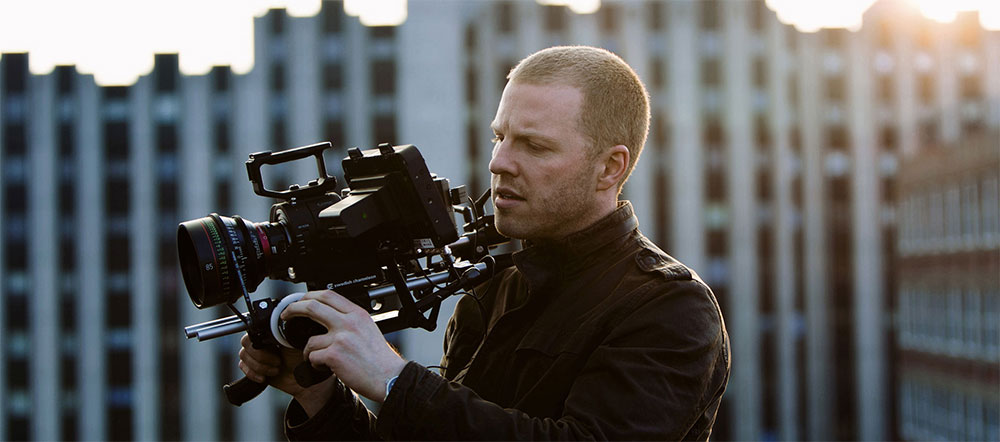 Är du dokumentärfilmare, -producent eller -klippare och vill filma på Irland? Sök till Galway Stories senast 27 juni!Galway Stories är ett läger för regissörer, producenter och klippare av dokumentärfilm som arrangeras av Screen Talent Europe den 3-30 oktober 2016. I höst välkomnas fyra regissörer, fyra producenter och fyra klippare från Sverige, Irland, Frankrike, Norge, Färöarna Tyskland och Danmark att göra dokumentärfilm i Galway, Irland.Lägret inleds med en tredagars workshop med Torben Simonsen från The National Film School of Denmark.Deltagarperioder:
Regissörer: 3-23 oktober.
Producenter: 3-17 oktober.
Klippare: 10-23 oktober.
För att få vara med måste du:
vara under 35 år.
ha gjort minst två dokumentärer.
skriva din ansökan på engelska.
Sista ansökningsdag är den 27 juni.Läs mer och ansök här.