Film Stockholm-filmer tävlar på CPH:DOX
Publicerad: 2021-03-23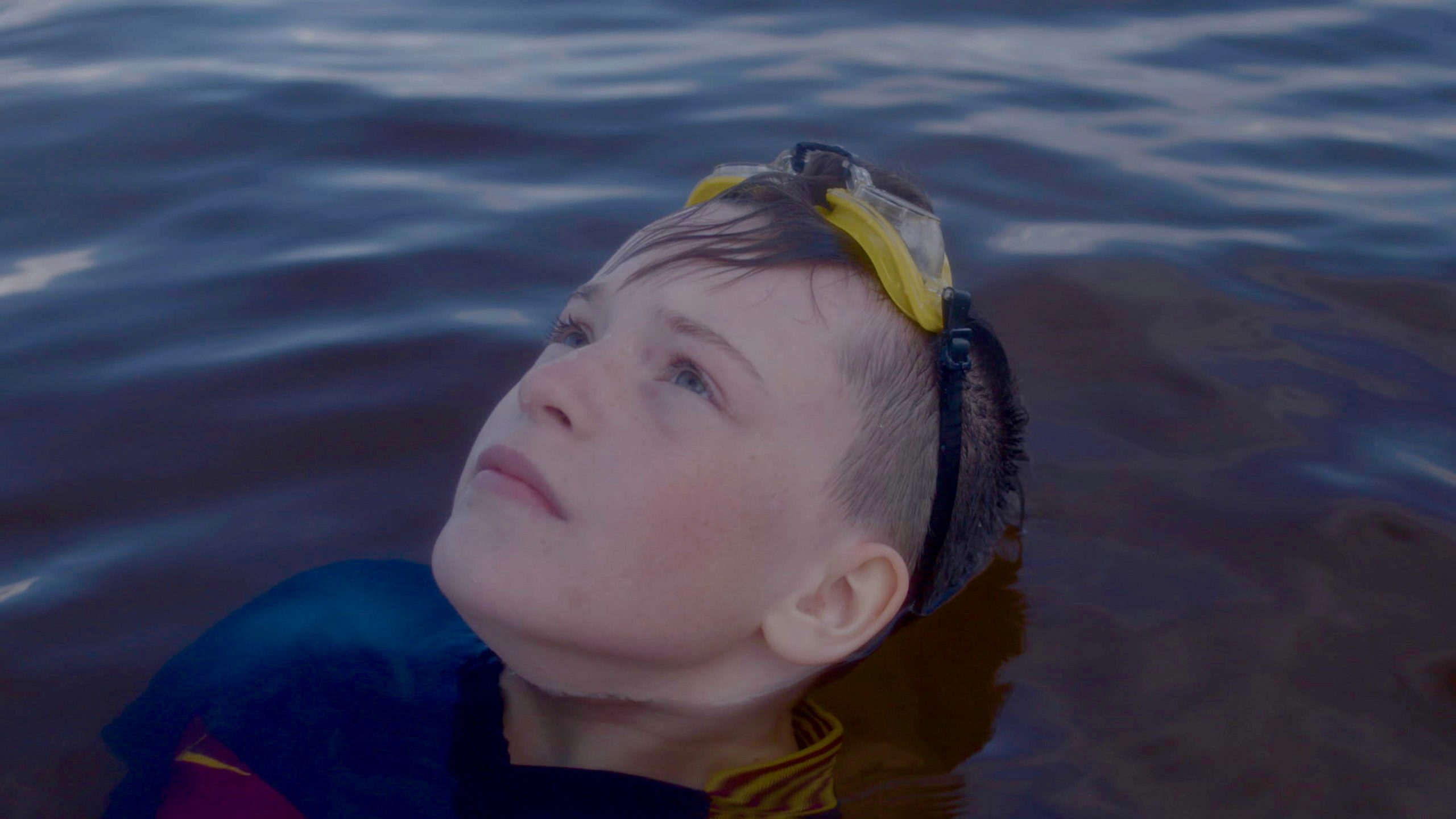 Bild från filmen "Gabi, Between Ages 8 and 13" av Engeli Broberg. Foto: Tommy Olsson
CPH:DOX, en av världens största festivaler för dokumentärfilm, har släppt sitt program. Två filmer som Film Stockholm gått in i tävlar på festivalen och ytterligare två filmprojekt presenterar work in progress.
I huvudtävlingen DOX:AWARD visas Engeli Brobergs Gabi, Between Ages 8 and 13, som får sin världspremiär på festivalen. Filmen följer under fem år Gabi, som inte känner igen sig någon av de två könskategorier som världen erbjuder.
I tävlingssektionen F:ACT AWARD visas Hogir Hiroris Sabaya, som nyligen vann pris på Sundance och nu får europeisk premiär. Sabaya skildrar en intensiv räddningsaktion för att befria yazidiska kvinnor som hålls som sexslavar av IS, men ställer också frågan: Vad händer sedan?
I sektionen CPH:WIP presenteras Stories From The Debris av Jennifer Rainsford och The Life and Times of Omar Sharif av Axel Petersén och Mark Lotfy.
CPH:DOX är online i år. Läs mer på festivalens webbplats (länken öppnas i en ny flik).