Filmrättigheter till frukost
Publicerad: 2010-10-12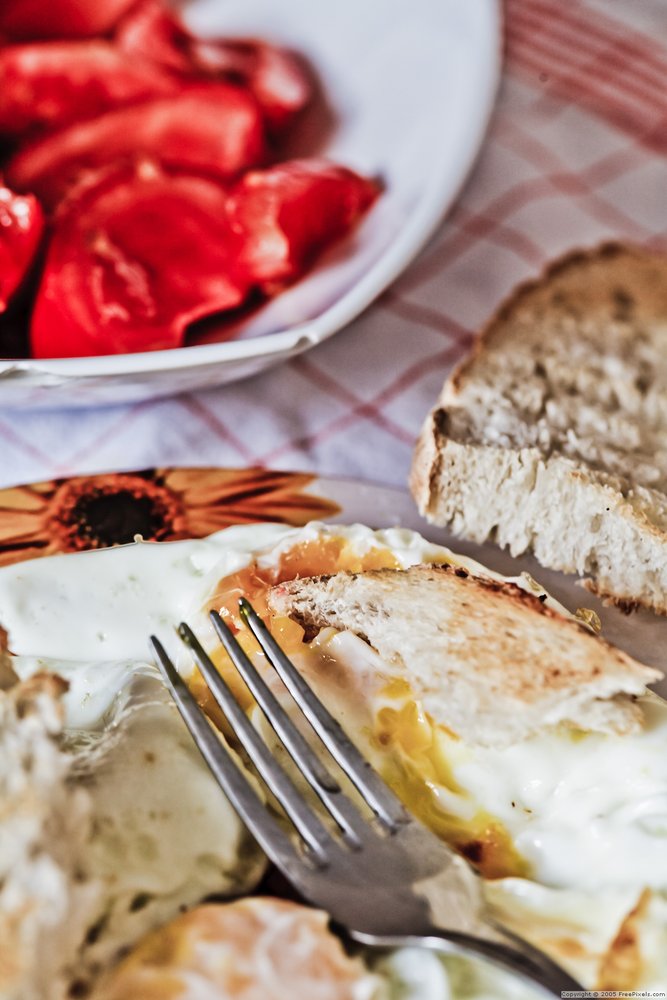 Filmbasen samarbetar med Nordiska rådets filmpris 2010 och har därigenom möjlighet att sprida en inbjudan till ett spännande frukostseminarium om filmrättigheter, på tisdag morgon på Klarabiografen. Seminariet har titeln "Sustainable Business Strategies for the Digital Age" och arrangeras av Agicoa och FRF, Filmproducenternas Rättighetsförening, i samarbete med Nordiska Rådets Filmpris 2010. Seminariet kommer att hållas på engelska under ledning av konsulten Jonathan Olsberg från det oberoende konsultföretaget Olsberg|SPI som sammanfattar programmet så här: This seminar's purpose is to explore how producers and rights holders can build sustainable content businesses, especially focusing on ensuring that all possible revenues are derived from the television exploitation of their content. Program:Success factors that build sustainable businesses– An examination of the universal factors that contribute to building strong screen content. A description of the results of SPI's global research into successful strategies. Will also include an analysis of selected public sector initiatives designed to support corporate growth.
Demystifying the retransmission rights value chain
– Explaining how rights and revenues are dealt with and outlining the governing regulatory environment.
The collective management society's role as your partner in maximising revenues
– How the collective management society intervenes to ensure rights holders' revenues are maximised.
Discussion
– Questions are taken from the floor. En lätt frukost serveras och efter paneldiskussionen blir det möjlighet att fortsätta diskussionerna informellt.Tid: Tisdagen den 19 oktober kl 9 – ca 10.30.Plats: Klarabiografen i Kulturhuset (andra våningen). Ingång från Sergels torg. Bekräfta din närvaro till: magnus@frf.seDeltagarantalet är begränsat, så sänd oss din anmälan idag!