Sundance Film Festival ger pris för Bästa regi till Sabaya av Hogir Hirori
Publicerad: 2021-02-03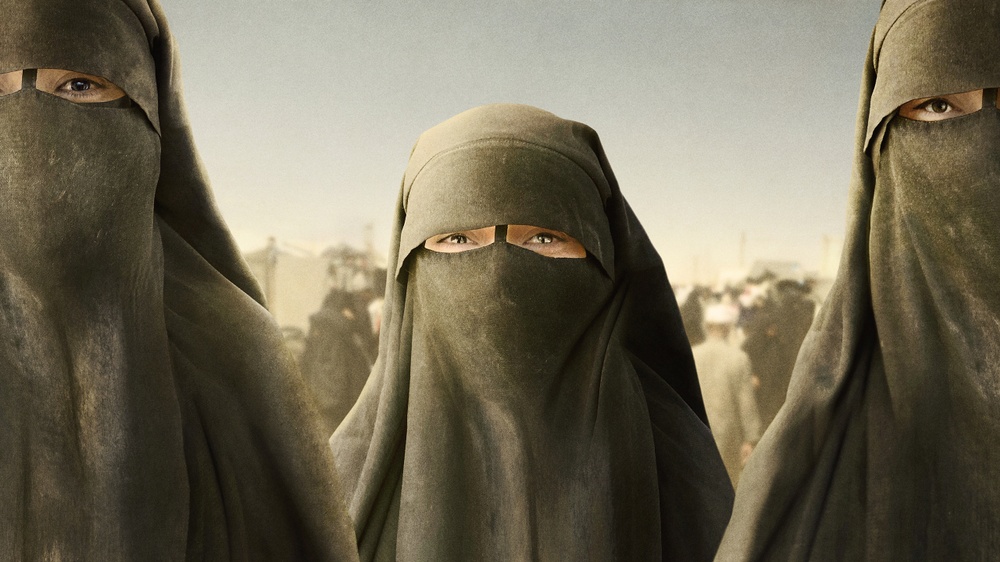 Bild från filmen Sabaya av Hogir Hirori
Hogir Hiroris film Sabaya har vunnit priset för Bästa regi i klassen World Cinema Documentary på Sundance Film Festival. Film Stockholm har stöttat filmen, som handlar om en grupp frivilliga i Syrien som spårar upp och räddar yazidiska kvinnor som hållits fångna som sexslavar av IS. Sabaya hade sin världspremiär på Sundance, som i år hölls online och där programmet innehöll rekordmånga svenska filmer. 
Sabaya utgör tillsammans med Flickan som räddade mitt liv (2016) och The Deminer (2018) en dokumentär trilogi, där Hogir Hiriri skildrar krigets konsekvenser och yazidernas öde i norra Irak. The Deminer hade också stöd från Film Stockholm.
Juryn imponerades av den svenska filmskaparens mod och skicklighet och över hur filmen mitt i det fasansfulla också rymmer ögonblick av glädje och ömhet. Motiveringen lyder:
"We were deeply impressed by the courage and skill of this filmmaker. We also loved the way that in the midst of horror and fear there were moments of joy and tenderness. It's a dramatic film that keeps you on the edge of your seat. For its consummate, humanistic storytelling despite filmmaking under fire, the Directing Award for World Cinema Documentary goes to Hogir Hirori for SABAYA."
Hogir Hirori föddes 1980 i Duhok, Irakiska Kurdistan. Han flydde till Sverige 1999 och bor sedan dess i Stockholm där han är verksam som frilansfotograf, klippare och regissör och driver produktionsbolaget Lolav Media.
Sabaya är producerad av Hogir Hirori, Lolav Media och Antonio Russo Merenda, Ginestra Film.