Tre Filmbasenstödda-filmer tävlar om Guldbaggar
Publicerad: 2019-01-29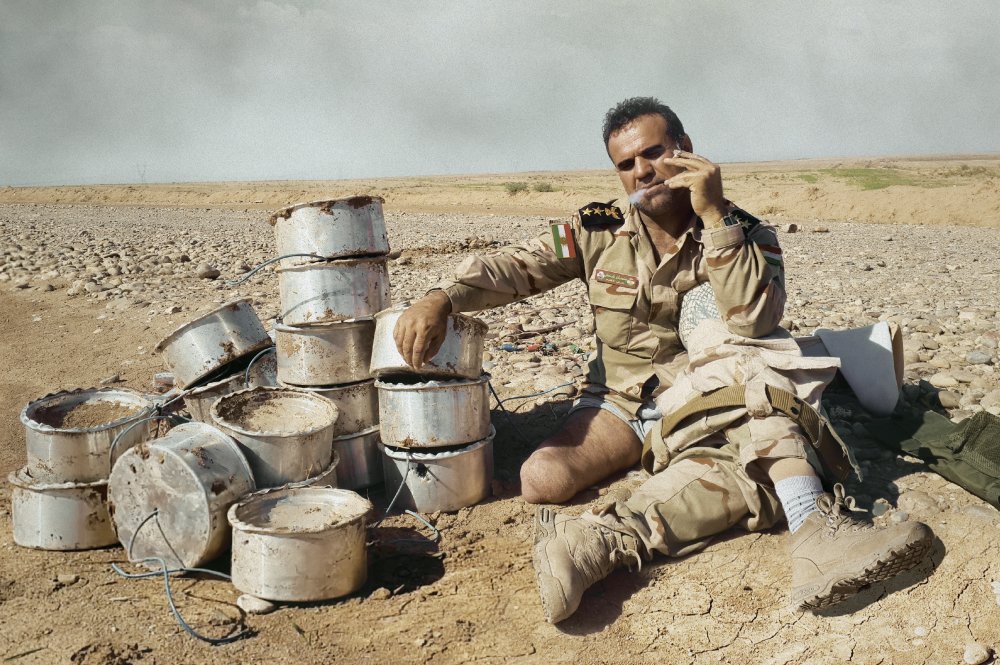 Tre Filmbasenstödda-filmer fanns med när Guldbaggenomineringarna presenterades i torsdags. The Deminer, regisserad av Hogir Hirori, är nominerad både till priset för Bästa dokumentärfilm och priset för Bästa film. Martyren, regisserad av Ahmed Abdullahi, och The Ambassador's Wife, regisserad av Teresa Traoré Dahlberg, är nominerade till priset för Bästa kortfilm.Vi säger stort grattis till dem och håller tummarna för att deras namn finns på vinnarkuverten när priserna delas ut under Guldbaggegalan på Cirkus i Stockholm, den 28 januari.Läs om alla de nomineringar på www.guldbaggen.seBild: The Deminer. Foto: Lolav Media.
Bild: Martyren. Foto: Folkets bio
Bild: The Ambassadours Wife. Foto: Folkets bio.